McGuire Roofing & Construction
Get a Quote For Your Roofing and Guttering Projects.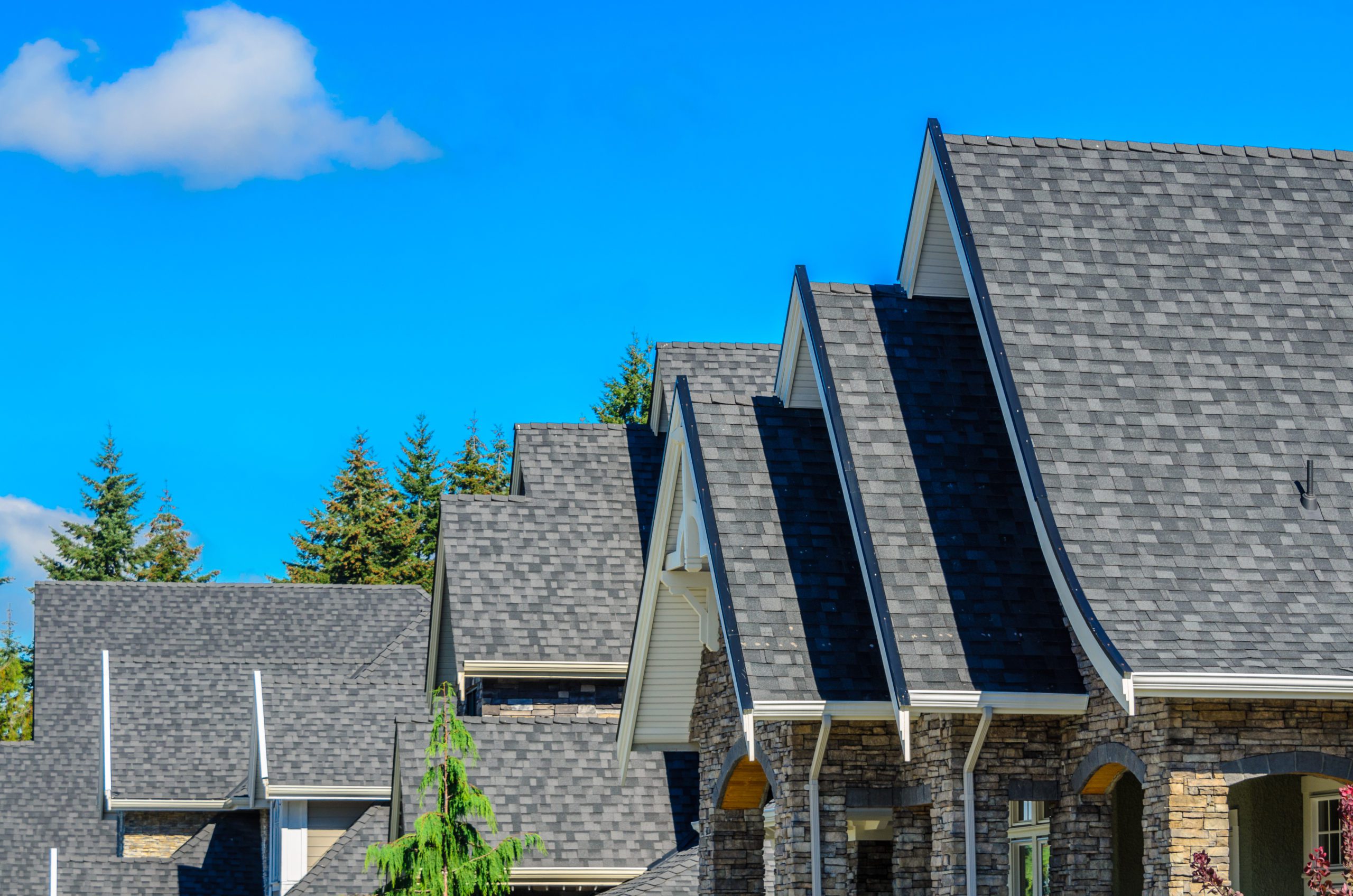 McGuire Roofing & Construction – Offering Commercial, Industrial and Residential Roofing Solutions.
The roof is one of the most important aspects of a property that should never be taken for granted. Regardless if you are still looking for the best roofing systems or planning to replace an old and damaged one, choosing the right contractor capable of providing the most durable solutions and top-notch services is a must.
Here at McGuire Roofing & Construction, we offer comprehensive roofing services done the right way. With all the many different roofing contractors, we made it a point to distinguish ourselves through our work ethic. Our values have kept us well-grounded while serving as our guide for the past 25 years.
We ensure excellent customer service by understanding our client's needs and creating a plan that will complete the project efficiently and professionally.
We offer the #1 rated, energy efficient home improvement products available in the U.S.
No interest and no payments for 12 months with credit approval.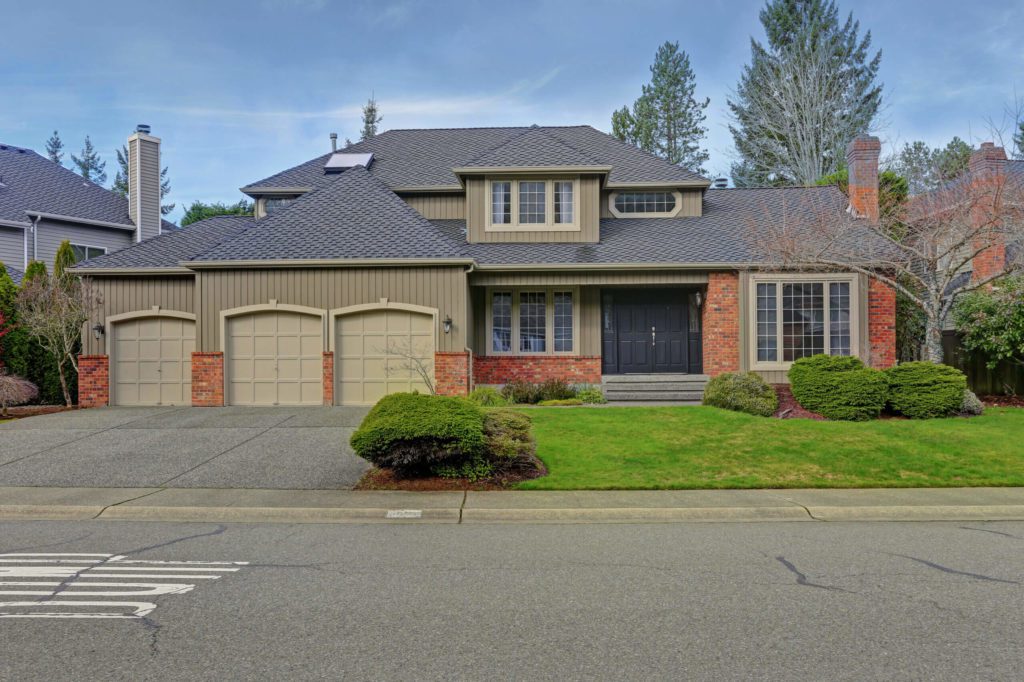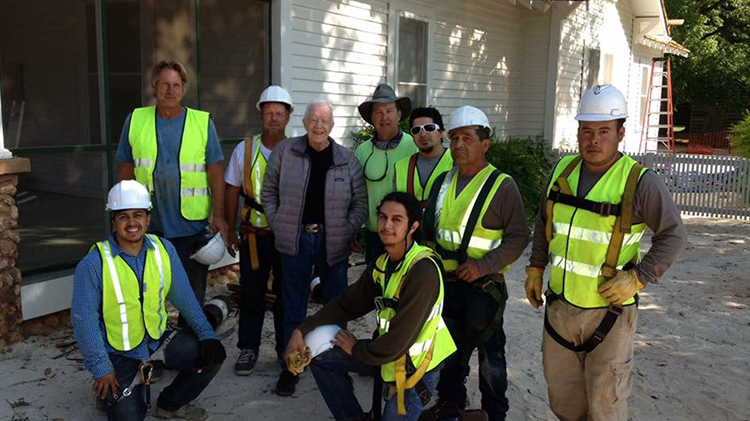 Jimmy Carter National Monument
In May of 2016, McGuire Roofing & Construction was asked to replace the existing roof on the Jimmy Carter National Monument in Plains, GA. The new roof would protect the boyhood home that Jimmy Carter grew up in, as well as a commissary where we worked.
The project held special significance, as the home was built by Jimmy Carter's father in the 1920's, using the original building plans purchased from Sears Roebuck. The National Park Service wanted to keep the integrity and original look of the structure, while updating it to safely protect this amazing piece of American history.
The new roof shingles were made of Cypress wood, as Cypress trees are native to the Georgia region. The project took 10 days to complete, and helped restore the Jimmy Carter National Monument to its former glory.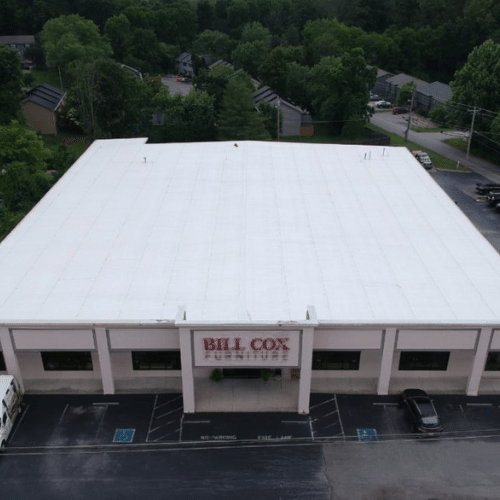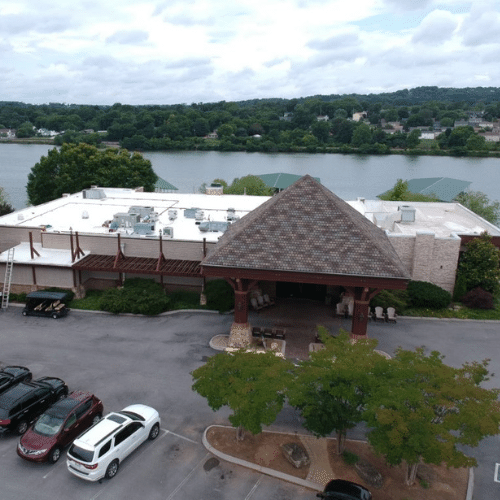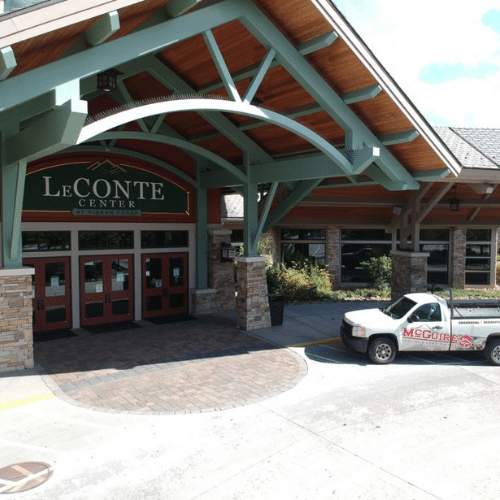 LeConte Convention Center
From the Owner-Tucker Mcguire
Roofing is my passion but it's your protection, which is why I traveled all across the continental US for 6 years to learn about every single type of roof there is. From shingles, metal, slate, shake, flat and all the different types in between, I have personally worked on them with my bare hands. I understand how to tear off a roof and install it properly because I have done it.
I believe the reason why I can provide solutions to clients is because I have the experience and knowledge that it takes to protect your home or place of business. The crews that do the install are guys that I trust. After all, they represent me and the company that I have built. I have worked with a lot of crews in a lot of places and I can honestly say, these guys are INCREDIBLE! I could not do what I do without him. There is a reason we have shirts that say "Cheap labor isn't skilled and skilled labor isn't cheap". My crews are the epitome of "skilled" and I am truly thankful that I work alongside them.
I consider myself a man of integrity. I will always do the right thing no matter the cost. If there is a problem, we'll fix it. It's that simple. If you ever find yourself in a situation where you need McGuire Roofing & Construction, I hope you give us a chance to protect your property!
Call For a Quote:
(865) 338-7663
"Trust worth and honest company. Tucker knows his stuff when it comes to roofing and construction. He will do you right and wont leave the job until the customer is 100% satisfied and happy."
"McGuire Roofing is a company that is very knowledgeable in their roofing products and installation. They are honest and reliable. They are licensed and bonded. I would recommend them to anyone interested in a new roof or repair."
"I had a load bearing wall removed to open up my living room. Tucker and his crew knew exactly what to do and got the job done quick and finished when they said they would be done."