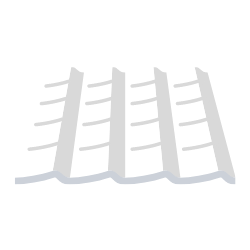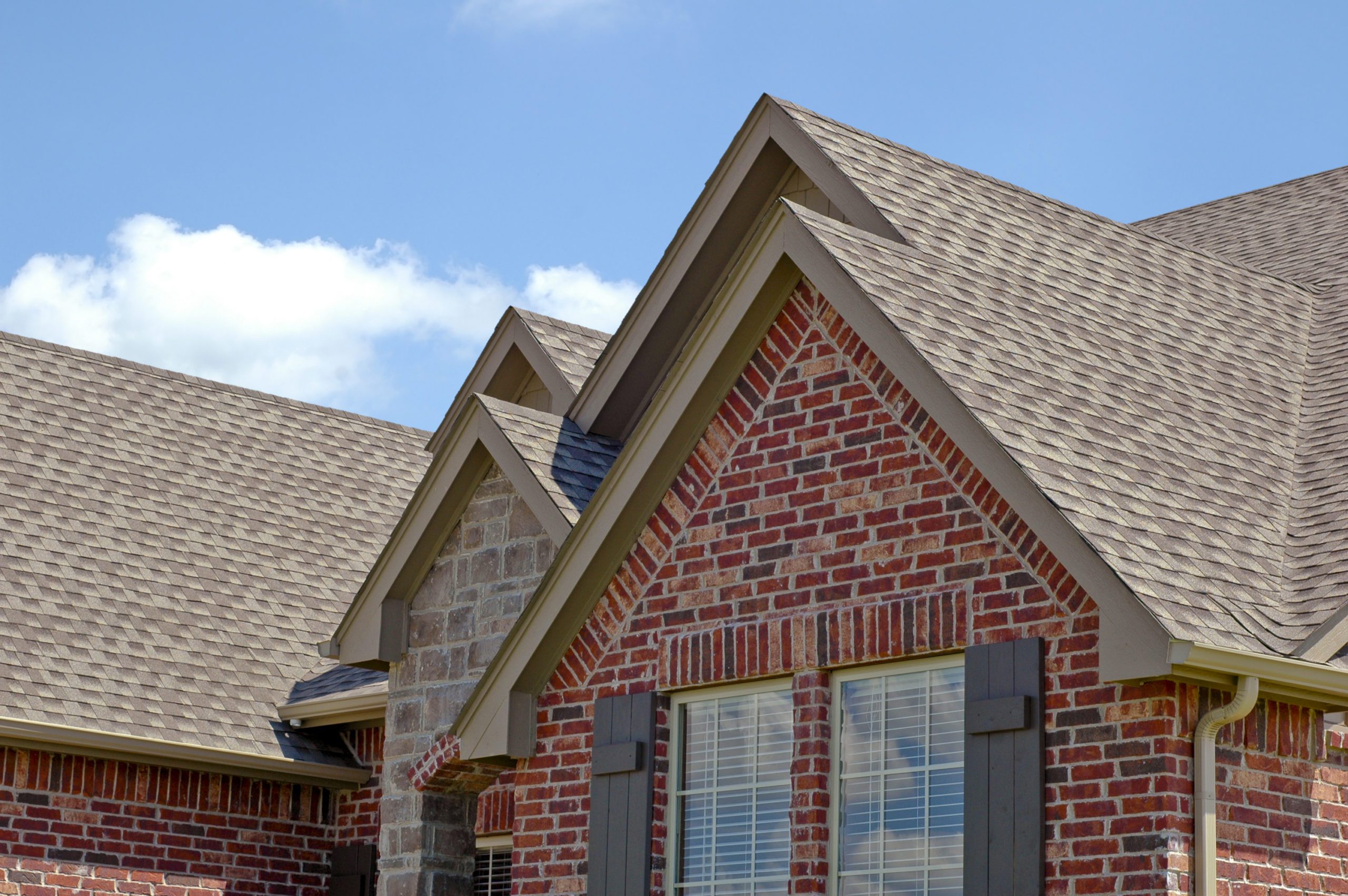 Residential and Commercial Clients Covered
With over two decades of industry experience, we have expanded our lineup of quality services to cover both residential and commercial clients alike. If you are in search of trusted roofing contractors who are capable of handling some of the most challenging and most demanding roofing projects, then we are the team that can get the job done.
We repair and replace damaged roofs of houses and commercial buildings using some of the latest tools and equipment used by our highly skilled and trained staff. We work closely not only with our clients, but also with their architects and designers to be sure that everyone is on the same page. Best of all, we value the time and budget of our clients and we make it a point to deliver our work in a timely manner without compromising the quality of our output.
We Would Love to Hear From You, Today!
Time is of the essence, and getting that brand-new roof over your home or building cannot wait any longer. Give us a call at 865-338-7663 (865-338-ROOF) or fill out our contact form to give us the details of your roofing needs and to request a free estimate with no commitments
The roof is one of the most important aspects of a house or a commercial building that should never be taken for granted. Regardless if you are still looking for the best roofing systems or planning to replace an old and damaged one, choosing the right contractor capable of providing the most durable solutions and top-notch services is a must.
Here at McGuire Roofing & Construction, we offer comprehensive roofing services and other home improvement solutions done the right way. With all the many different roofing contractors, we made it a point to distinguish ourselves through our work ethic. Our values have kept us well-grounded while serving as our guide for the past 25 years.
Customer Service Centered on You
One of the reasons behind our trusted name and track record is our excellent customer service where we involve you, our valued clients. Right from the planning and design stage, we will get you involved in choosing the type of roofing system, selecting the colors that you want, and the picking styles that you prefer.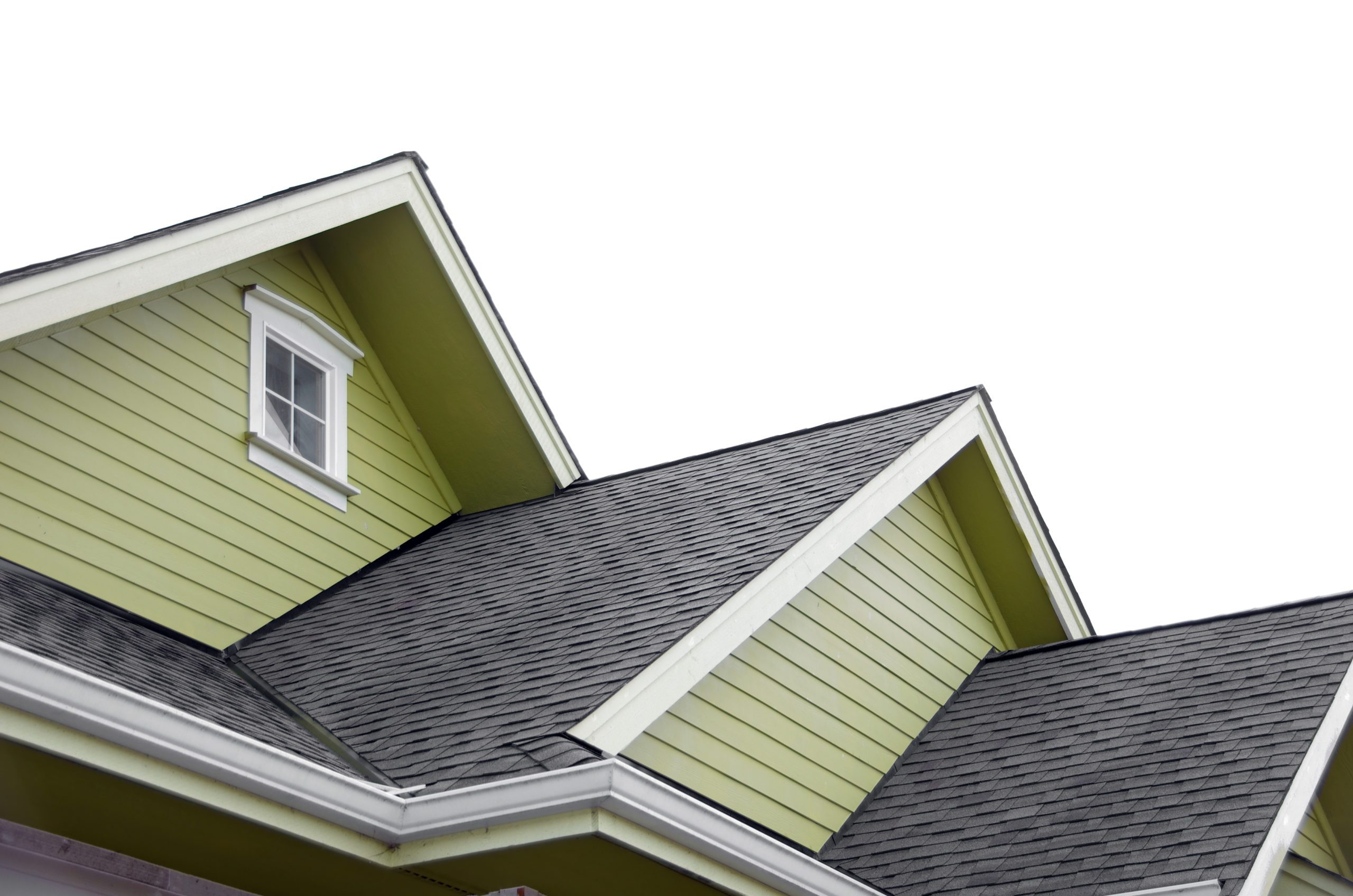 "The time to repair the roof is when the sun is shining."