Top Name in Gutter Installation in Tennessee
McGuire Roofing & Construction is a family-owned local contracting company that provides gutter solutions to residential and commercial properties in Tennessee. When you choose us as your gutter installation contractor, you are assured that you are working with an expert fabricator and installer of a wide variety of gutter systems for your home. We offer a wide variety of materials and colors to ensure your satisfaction. We are committed to the highest quality products, workmanship, and customer service.
Our gutter installation technicians are some of the most experienced you can find in Knoxville, TN and the surrounding areas. Their up-to-date training and tools give them the ability to offer you more choices in style and color. Meanwhile, their keen attention to detail ensure that our gutter systems work effectively. We're not afraid to say so, because we have the glowing reviews of our customers to fall back on.
Aside from gutter installation, we also provide these additional gutter services:
Gutter/downspout replacement

 

– With age, gutter systems can deteriorate. Let us replace your old gutter systems so they can continue to function optimally.
Gutter cleaning

 

– Your gutters need to be cleared of any blockages on a regular basis. Call us at the end of every season to have your gutters cleaned. We'll get your gutters working as good as new in no time at all.
Gutter repair

 

– Gutters can suffer the full brunt of the harsh weather. We can repair any damage to your gutter, so it can be ready to protect your home again.
McGuire Roofing & Construction also offers Valor Gutter Guards. Designed for all gutter systems and roofing types and slopes, they feature a durable stainless steel mesh designed to pull water in and keep debris out, with metal frames engineered to handle heavy rainfall and resist bending. Frame colors available and the gutter guards' raised pattern screen provide homes with designer appearance and terrific performance.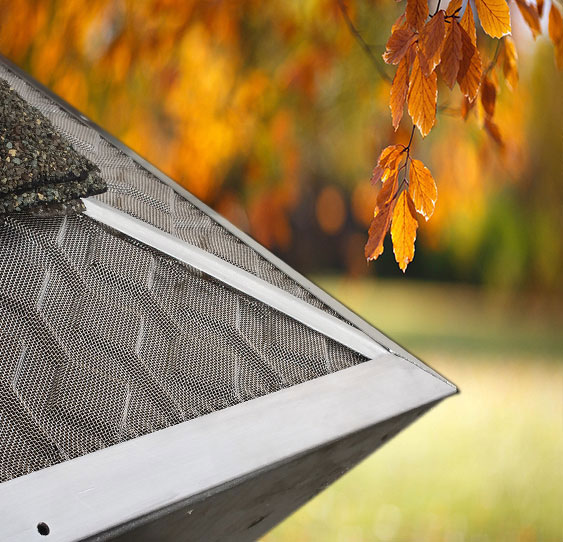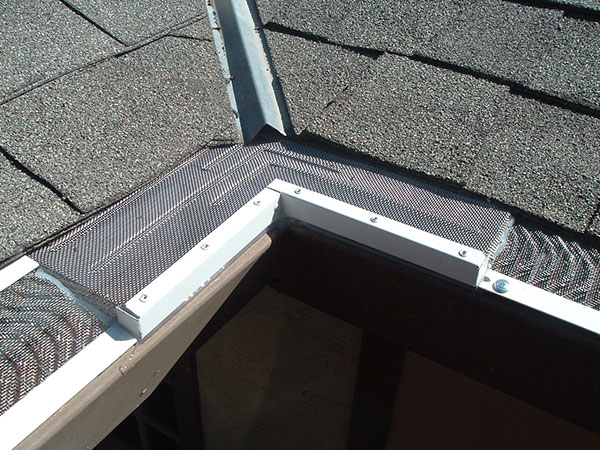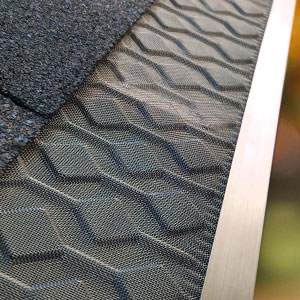 Why choose Valor?
Made in the U.S.A.
20-year product warranty

 

– no-clog performance guaranteed!
Fits 4" to 7" gutter interior widths, plus custom sizes offered
304 stainless steel mesh (2.5" exposed for 5" and 6" gutters, 6.25" for Hi Flo Series)
28 gauge painted galvanized steel, 12 oz copper, and .020" mill finish aluminum frame options
Melt-Away heat cable guard and Moss-Away strip systems available
Wind resistance of up to 110 mph
Class A fire rating
Can handle 44" of rainfall per hour and snow loads greater than 225 lbs per sq. Ft.
To Learn more about Valor Gutter Guards, check out the 2017 Catalog.
Protect Your Home with Quality Gutters
Rotted siding, leaky basement, and even a cracked foundation–all these problems can come from inefficient roof gutters. Let us help you maintain a properly functioning rain gutter system. Call us at 865-338-7663 (865-338-ROOF) and let's talk about your home's gutters. If you prefer, you may also reach us using our Contact page. We serve Maryville, TN, and the nearby areas.