Replacing your roof is a major project, as it covers one of the most important aspects of your home. The costs of replacing your old roof and the time spent on the entire project are things you can't and shouldn't take lightly. As such, it is only natural and completely logical to find someone who can handle the work as smoothly as possible.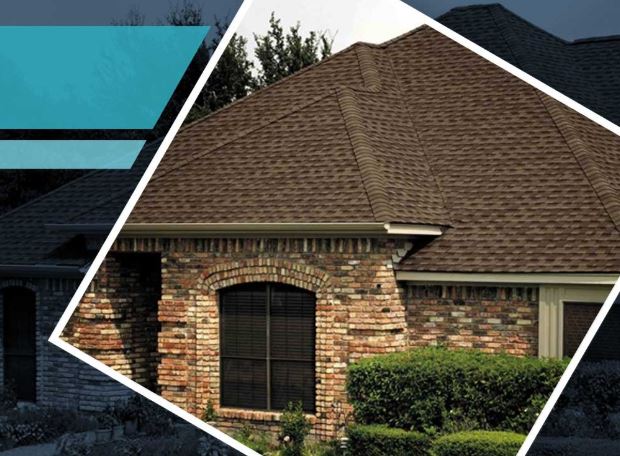 How do you know if you're working with the right contractor for your roof repair and replacement? Here are the three qualities you should look for when hiring a roofing contractor:
1. Extremely Focused on the Project
The biggest responsibilities of your roofer, include determining the right materials to use, scheduling, ensuring the safety of your household and completing the project. When looking for a contractor for your roof project, you want to work with someone who can handle all of these with great finesse. Hire roofing contractors who have an eye for detail and extreme focus to ensure the best results for your project.
2. Trustworthiness
Trust is one of the most important factors you should look for in a roofer simply because a roof replacement is no easy feat. This is why you need to find someone you can rely on to complete the work, even when you're not available. To know if your roofer is trustworthy, check testimonials from their previous clients and see if they were able to maintain good relations with them.
3. Efficient Communicators
Nothing gets done properly if you're unable to communicate with your contractor. Miscommunication often leads to several problems that may cause delays. To avoid such situations, hire contractors who are efficient at communicating. They should be able to understand your needs for the project and know what to prioritize to get things done correctly.
Choose your roofing contractor with great deliberation and you'll have nothing to worry about on your roof repair project. Contact us  today at (865) 338-7663! For more expert advice, our team at Maryville and Oak Ridge, TN will be happy to share more.