Scheduling a regular maintenance program for your roof is a better idea than waiting for a problem to manifest. A professional inspection will allow your contractor to spot and fix roofing problems before they turn into roof leaks. McGuire Roofing and Construction, one of the top roofing contractors in our area, explains a few of the things that should be in your contractor's inspection checklist: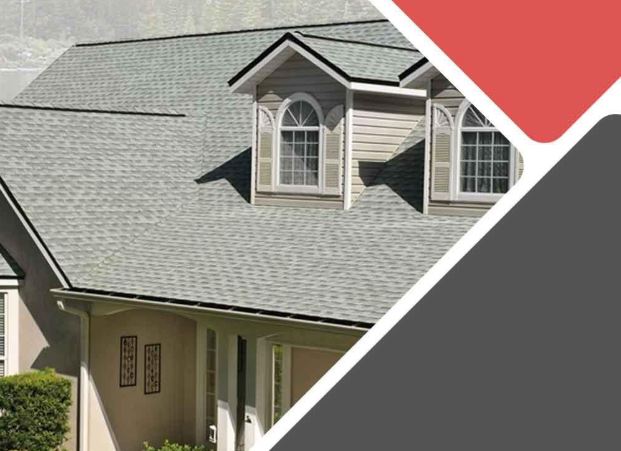 Check Flashings for Damage

– The flashings are thin strips of metal that cover the gaps in your roofing system. You can also find them in the most vulnerable parts of your roof. Inadequate or damaged flashings are a common cause for roof leaks, so finding and repairing your flashings can greatly reduce the risk of water damage.
Inspect the Roof Ventilation

– As one of the top roofing and

gutter companies

in our area, we highly recommend making sure that your roof ventilation is not clogged and is in good shape. Poor roof ventilation can lead to heat and moisture buildup in your attic. This can lead to shingle damage and can increase the risk of ice dams in the future.
Check the Roof Penetrations

– Anything that sticks up from your roof can cause roof leaks if the area around it is not sealed properly. Your roofer should make sure that there are no exposed nails around the flashings sealing the roof penetration.
Look for Rusted or Popped Nails

– Popped or rusting nails can be a sign that a leak will soon develop near that shingle. Water can seep in and around the nail, trickling down and moistening the underlayment underneath your shingles. Fortunately, a professional roofing company knows how to deal with this problem and seal the exposed nails to prevent leaks.
We can help you with all of your roofing and gutter installation needs. We have decades of experience in the industry and we focus on providing hassle-free and personalized service during each of our projects. We work closely with homeowners to create a comprehensive and realistic project timeline that will keep the project on schedule. McGuire Roofing and Construction serves many areas in TN, including Oak Ridge and Maryville. Call us at (865) 338-7663 to learn more about our services and products. You can also get a free estimate.