It's a common temptation among homeowners to attempt DIY roofing. With the right instructions and materials, it seems easy and cheaper to do. However,  roofing contractors warn that DIY roofing also has several risks. Learn more about what they are and how they can all lead to long-term, costly damage.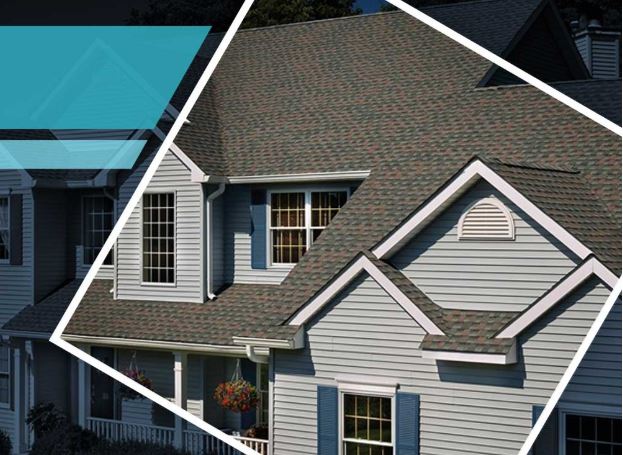 1. Lack of Insurance
Anything can happen during the project. From accidents to property damage, these risks can cost a homeowner plenty in expenses. That's why it's common for professional roofers to be properly insured. With a roofer's insurance, you can avoid liability charges and you might even get a free roof replacement after disasters or accidents.
2. Lack of Access to Proper Tools
One of the most useful aspects of professional roofing is the tools. Contractors use it on a regular basis and have mastered it for roof repair and replacement. Even if a homeowner can afford the same tools, DIY only becomes necessary on occasion. This can make the tool an unnecessary expense in the long run.
3. Low-Quality Materials
The most affordable shingles are sold by manufacturers who may prioritize design over long-term use. On the other hand, professional roofing contractors like McGuire Roofing and Construction source materials directly from trusted manufacturers. Companies like GAF and Owens Corning® provide shingles that are durable, energy-efficient and ideal for long-term roofing.
4. Experience in Roofing
Lastly, one thing that cannot be ignored is level of experience. While online videos and guides can give you the basics of roofing, it takes years of experience to understand it. Roof repair specialists know the process and preparation for backup plans should emergencies happen. They can also spot the less obvious signs of structural damage.
As one of the top roofing companies in Tennessee, we're here to help you with any concerns or needs for your roof. Call McGuire Roofing and Construction today at (865) 338-7663 to learn more about our services. We serve homeowners in and around Oak Ridge and Maryville TN.