Your roof is designed to deflect water so it may not seem obvious to many homeowners that too much humidity (which is really just water vapor present in the air) can actually harm your roof but it does. Ask any residential roof construction contractor and they will be sure to tell you that excess humidity can wreak havoc on a residential or commercial roofing system.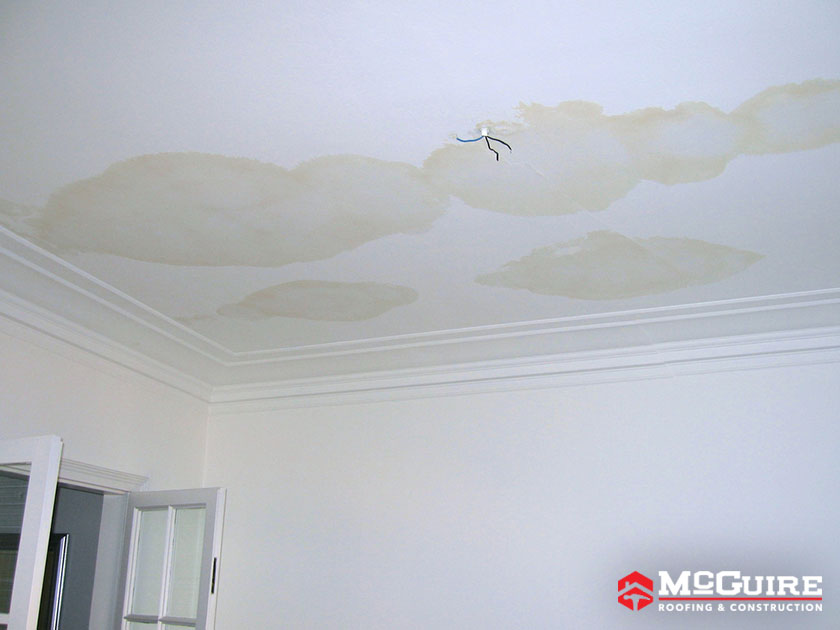 How Excess Humidity Can Damage Your Roofing System
Most homeowners understand that humidity produces moisture and excess moisture can damage some components of your home over time if left unchecked. If your roof is constantly exposed to moisture it can cause shingles and the wooden support structures underneath to rot.
A roof that is always wet will also promote mold and mildew growth, not only on the roof itself but also in the interior of your home.
How to Prevent Humidity From Damaging Your Roof
Experienced roofing contractors will tell you that the best way to keep the humidity inside your home at an ideal level is to have a proper roofing ventilation system. Improper air circulation due to poor ventilation will be sure to cause moisture build-up which will inevitably lead to costly repairs.
If you live in a particularly humid state such as Florida, Mississippi, or Louisiana then good ventilation is doubly important. A good way to make sure that your roof is in good condition is to have it inspected at least once a year. A good roofing contractor can detect humidity issues and can make recommendations to combat it like installing dehumidifiers or improving your home's overall ventilation.
McGuire Roofing & Construction is your trusted name when it comes to commercial and residential roof construction. If you are having any sort of trouble with your roofing system, then be sure to give us a call at (865) 338-7663 or fill out our contact form to schedule a free appointment. We happily serve home and business owners in Tennesee including Knoxville, TN, and Oak Ridge, TN.