The National Roofing Contractors Association urges homeowners to recognize National Roofing Week 2018, which takes place from June 3 to 9. National Roofing Week is the perfect time to research and find reputable local roofing contractors because this week comes at the beginning of the summer storm season. McGuire Roofing and Construction, one of the top
roofing contractors
in our area, explains more: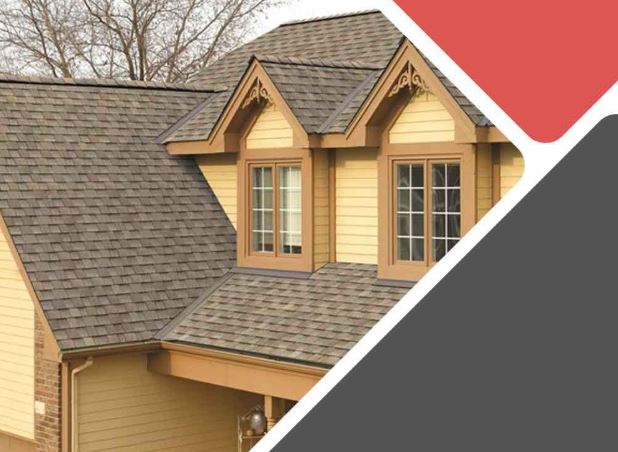 What Is National Roofing Week?
National Roofing Week takes place each summer and its mission is to increase awareness of the significance of roofs to every home and business and to highlight the good deeds of the roofing industry. NRCA members celebrate National Roofing Week by contributing to charitable organizations, hosting an annual children's art contest, and more. National Roofing Week is the perfect time for homeowners to get to know their reputable local contractors in preparation for dealing with upcoming summer storms.
Why Is It Important to Work With Local Roofing Contractors?
It's important for you to meet and develop a good relationship with a local contractor because you need to be prepared if you need someone to help you with an emergency roof repair project. Severe weather can't be predicted and can cause a lot of damage to your roofing system. You'll be able to quickly prevent further damage to your home and restore your roof to good condition, if you already have a company that's ready to assist you.
Working with a local contractor also provides plenty of other benefits. For example, a local contractor has a deep and extensive understanding of the weather in your area, so they know which products are the best choice for your home. A local contractor also works harder and provides better results since they have a reputation to uphold. You can also ask a local contractor for references, so you can easily see the quality of their work for yourself and you can ask previous customers about their experiences.
McGuire Roofing and Construction can help you with all of your roof repair or roof replacement needs. We are a GAF Certified contractor and we have many years of experience dealing with all sorts of roofing problems. Our focus on achieving excellence with everything we do has guided us these past 25 years in the industry. We serve many areas in TN, including Maryville and Oak Ridge. Call us at (865) 338-7663 to learn more about our services and products. You can also ask for a free estimate.