McGuire Roofing & Construction offers expert full-service remodeling. As one of the top roofing contractors in Tennessee, we have a history of providing high-quality work throughout all phases of our residential and commercial services.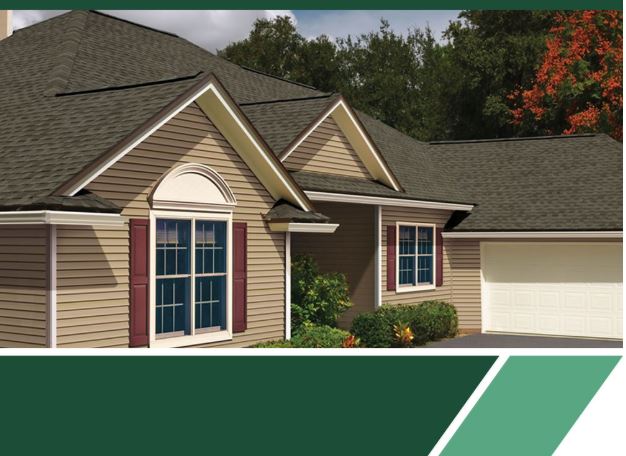 Whether you're in need of installation or repair services, you can count on us to deliver you expert workmanship every time. In this post, you'll learn why our clients trust our services.
Excellent Customer Service
Whether you need roof repair or siding installation services, you can expect excellent customer service when you work with us. We do this through our client-centric design where our services respect the unique expressions and architectural style of your home. With your favorite design choices and our quality industry experience, excellent workmanship in all aspects is what you can expect from us.
Fast Turnaround Times
Quick and timely service is a must when your home has been damaged by intense weather. As your local contractors, we know exactly how grueling the climate in Tennessee can get. We also understand that big projects affect your day-to-day life, so the sooner you get things done, the better.
We pride ourselves in offering fast turnaround times without sacrificing quality and professional workmanship. We work on your approved timeline to minimize the inconvenience of your roof repair, siding, or other home improvement projects on your family's personal schedule.
[company_name] is more than ready to help you with your home remodeling, restoration, and improvement services. We're experts at handling both commercial and residential roofs and delivering quality workmanship you can be proud of.
Call us today at [company_phone_a] to set up your free estimate or learn more about what we can offer. We are local roofing contractors serving home and business owners throughout Oak Ridge and Maryville, TN.