Cleaning your roof should always be a priority, although you don't need to do it every month. However, many homeowners forget to maintain it regularly. This causes it to breakdown. Rather than wait for your roof to look dirty, roofing contractors recommend proactive maintenance. Here's why it works best.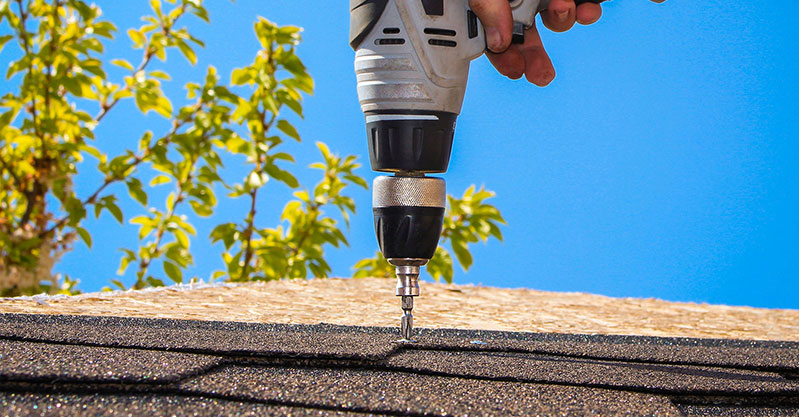 Problems With Reactive Maintenance
Maintaining your roof reactively means cleaning or fixing it when a problem occurs. It's a sensible move to clean up once you spot a problem. However, cleaning your roof reactively is the same as cleaning a broken plate. You cover up the damage, but it's already too late to fix it. Even after a maintenance job, your roof may have already lost years in its service life. At which point, you've already lost money to get it cleaned up.
Proactive Maintenance Explained
With proactive maintenance, you can avoid the trouble before it starts. It's like catching the plate before it lands. With proactive maintenance and roof repair, you prevent the issue by cleaning and inspecting your roof every year. This can help you cut down the amount of dirt and moisture that builds up. This reduces the chance of cracks, rot and other damage from occurring.
Immediate Fixes
The first and most obvious fix is your roof's look. It's always nice to see a clean roof, especially after a few seasons. Other changes that occur immediately can be in its condition. Contractors often cover up small cracks, loose vents and even replace damaged shingles. This can bring your roof back into peak condition.
As one of the top roofing companies in Tennessee, McGuire Roofing and Construction can help you with your maintenance concerns and roof repair. Call us today at (865) 338-7663 to learn more about our services. We serve homeowners in and around Oak Ridge and Maryville, TN.