Your home's siding doesn't only affect its beauty but also its protection against harsh elements. James Hardie® is one of today's leading siding manufacturers, protecting over eight million homes in North America.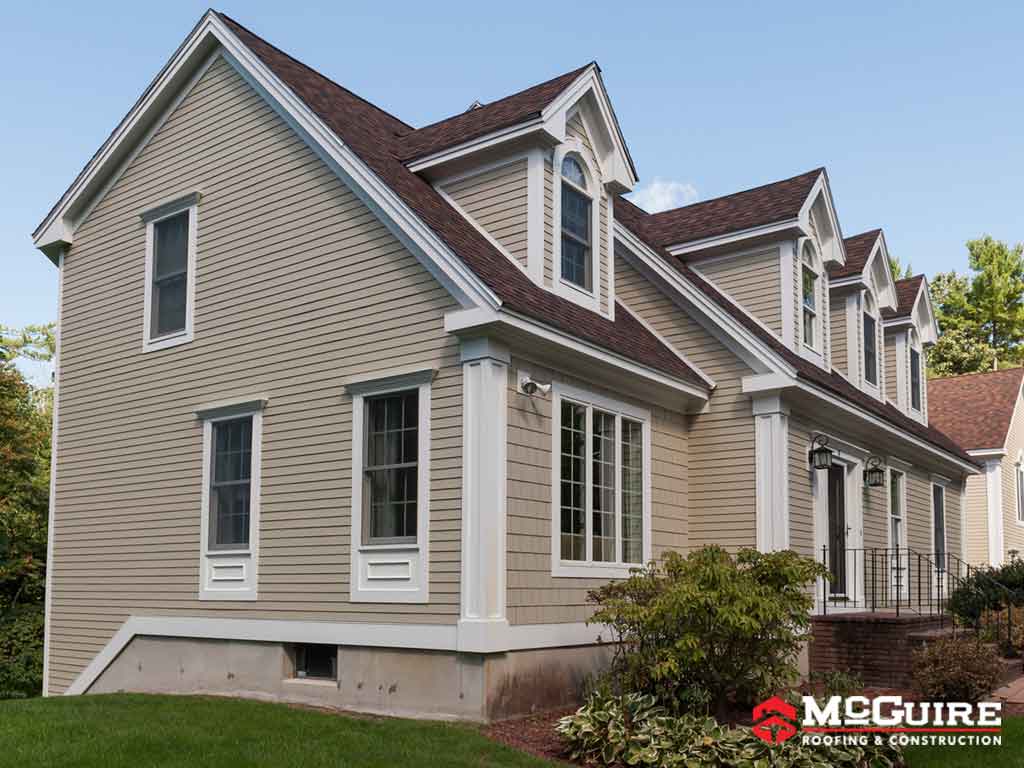 Find out why homeowners are choosing James Hardie over any other siding brands from your trusted siding and roofing contractors.
Why James Hardie Is a Leading Choice
James Hardie siding possesses both beauty and performance. It withstands fire, weather extremes and harsh elements. This siding option also offers superior resistance to moisture, rot and damage from pests.
The siding company is constantly seeking for innovations that will meet consumer needs, focusing on durability, strength and beauty. Its ColorPlus® Technology features a baked-on finish for even, consistent coverage.
When it comes to residential roof construction and siding installation, you must choose materials that are best for your location. James Hardie products are Engineered for Climate®. The company uses HardieZone® system to make region-based products.
Award-Winning Siding Manufacturer
James Hardie is a recipient of various awards and recognition. This includes Qualified Remodeler's Top Exterior Product, GreenBuilder's Reader's Choice for Green Siding Product, David Weekley Homes' Partners of Choice Award 2016 and more. HardiePlank® lap siding has been backed by the Good Housekeeping Seal from the Good Housekeeping Research Institute.
Homeowners' trust, James Hardie, North America's top siding manufacturer, chosen to protect more homes than any other brand. Moreover, siding replacement returns more value than other home exterior projects. 91 percent of builders also agree that fiber cement siding boosts a property's resale value.
For quality siding installation, choose McGuire Roofing & Construction. We are also your leading residential and commercial roofing contractors. You can count on us for superior home exterior products and services. Call us at 865-338-7663 or complete our online form to get a free estimate. We cater to homeowners in Knoxville and Oak Ridge TN.